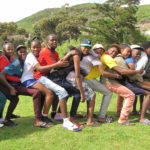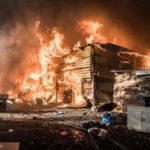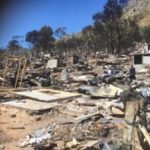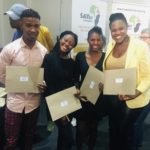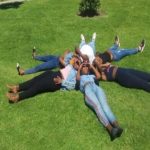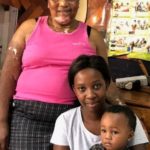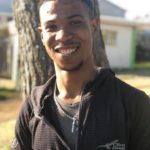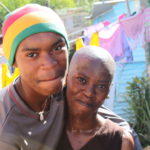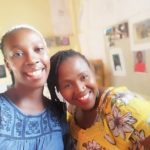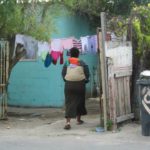 As part of this program, we support special community projects in their valuable work.
UBUNTU Music - a gift for Sakhisiswe
We started this program 5 years ago. With the help of some sponsors we created a music and recording studio with many instruments and a professional recording installation from Apple, with a locked recording room and a secured music room. Through Corona, we could no longer use the studio. After that, due to financial reasons, we were no longer able to finance the rather costly project. Unfortunately the music teacher and producer became too expensive for us. The project was given to our friend Mhinti Pato's wonderful youth organization, Sakhisiswe YPD. We have been supporting her and her organization for a long time. Lelothando Bokuva is leading the project. We have known him for a long time as well. The project's transfer, from our organization to their's is in complete alignment with our motto of Ubuntu. Why shoulder the burden alone, when it is better to do so together. Our cooperation with Sakhisiswe has proven to be fruitful and the studio is being fully used again.
Sakhisizwe is a youth organization that creates an afternoon program for 13 to 25 year old youth. Through homework supervision, study clubs, lifeskill lessons and various sports activities, the young people are encouraged to take school and education seriously. The young adults are encouraged and supported to study and take responsibility for themselves in the mentoring program. www.sakhisizweydp.com     
Volunteers who would like to work in this project are heartily welcome. We are happy to forward them to Mhinti and Lelo.  
HOUT BAY UNITED Football COMMUNITY (HBUFC)
UBUNTU 4 ALL
Disaster relief
Corona Emergency Aid
All projects mentioned here in UBUNTU COMMUNITY but also other NGOs and community projects can apply for support. Our board will then check if this project fits to us and can be supported.