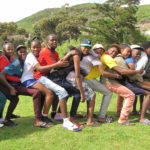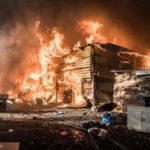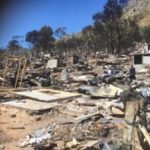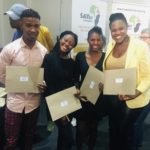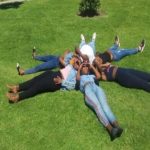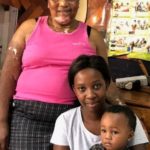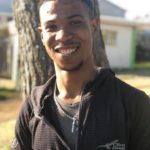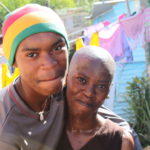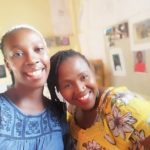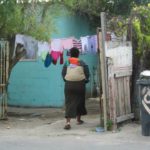 As part of this program, we support special community projects in their valuable work.
Food packages during the Corona crisis
During the Corona quarantine period in March and April 2020, many families do not earn money and therefore have no means to make a living. That's why we started a fundraiser. In cooperation with a local organization, HBSC (the Hout Bay Soccer Club sponsored by Juergen Klopp) and Home Heroes, we have food parcels for families in need. A food package costs 425 rand (25 euros) for a family, which is sufficient for 2 weeks.
Sakhisizwe
Fire
SISTAHOOD
UBUNTU 4 ALL
All existing NGOs and community projects can apply for support. Our board then checks whether this project suits us and can be funded.